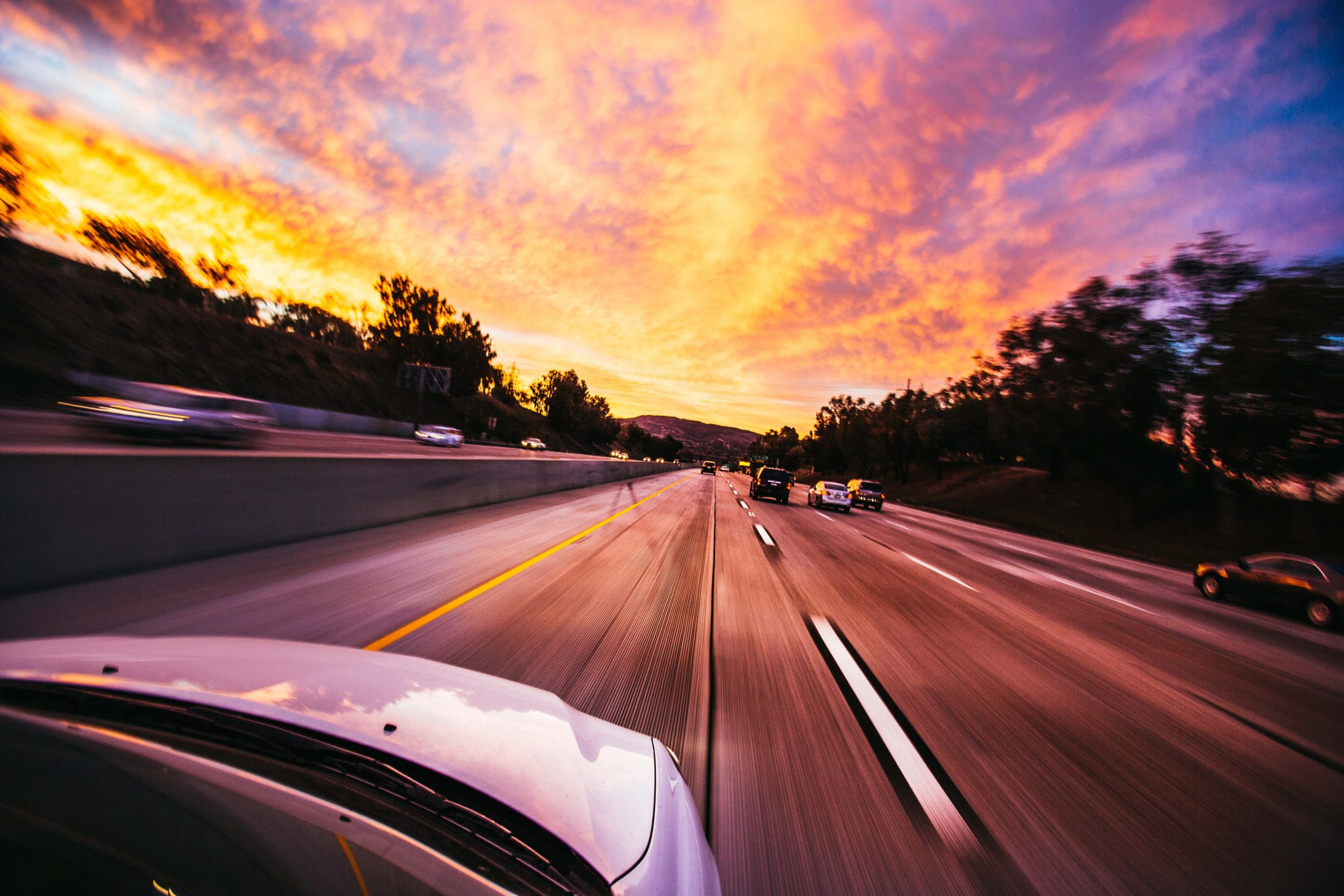 Learning how to drive could be one of the most challenging, yet exciting endeavors you've had to experience in your life. A good driver seldom has to think about his next move, with experience everything starts to come naturally and it becomes easier for you to get into the flow of things. Therefore developing good driving habits right from the start is important, and finding the right driving instructor to show you the precise techniques is even more important. So how do you go about looking for the right person for the job? Here are 3 tips to help you get started.
Look for a good pass rate and positive reviews
Well, the good news is that you're not the first person in the world to learn how to drive, there have been many before you and there will be many after. Look at what they had to say about the instructor or school you're interested in. Chances are they are not lying in their reviews. Be careful though, watch out for generic comments and spam. Be vigilant and look for authentic reviews about the experiences other people had, in order to make a more informed decision about who you're going with.
Check their rates for competitive pricing
A cheaper price doesn't always mean the best value for the time and money invested in learning how to drive. Learning to drive properly doesn't come easy, a good instructor has to be patient and take their time with you for them to teach you the right techniques. Therefore you need to compare hourly rates as well as various packages offered by the instructor or driving school before you make a decision. Don't rush the process, give yourself time and pick the package that will meet all your needs. Check out these packages offered through Hi-Tech Driver Education to get started!
Make sure they are well equipped to teach you how to drive properly.
A great driving instructor would be of no use if they lacked the right tools to teach you how to properly drive. Pay close attention to things like the type of vehicle used, if it is clean and properly maintained, equipped with accessories like blindspot mirrors and a passenger-side brake system. This will ensure you and anyone in your vehicle is safe during the training process. Explore your options, Hi-Tech driving school offers a variety of resources to ensure you have the best possible driver training experience.
Read More »